We specialise in all types of home loans. We recognise that each client has specific needs in relation to finance. We strive to meet those unique requirements through our knowledge and expertise gained from over 30 years hands-on experience in the mortgage and finance industry.
We are your one stop shop whatever your situation is; whether you need to refinance your existing loan, source a new home loan, access the equity in your property or finance your next development project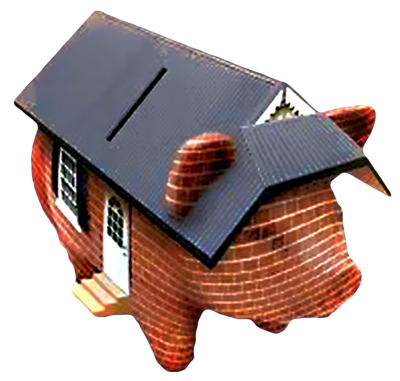 We'll help you put more money into the piggy bank by finding the right home loan that suits you.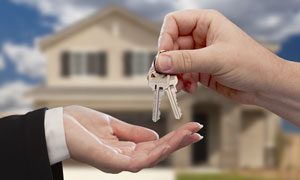 A quick, easy and obligation free service that allows you to compare your current home loan against the hundreds available to find the best option for you.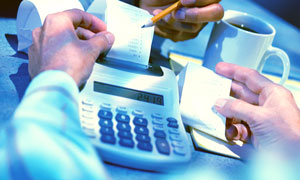 We can help you with leasing finance, debtor finance, bank overdrafts, business line of credit and much more. Let our team of experts advise you in business solutions.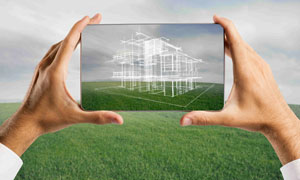 We are specialists in structuring complex financing solutions for commercial and residential property development, Mezzanine Funding and Construction Loans.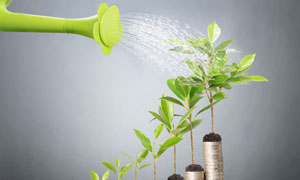 Whether it is a superannuation fund, an investment property or investment portfolio, Victorian State Home Loans can advise you in this vital decision.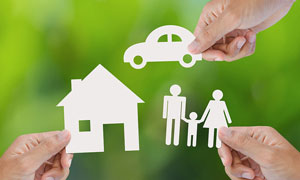 It is important to discuss your insurance requirements with a licensed expert so that you do not leave yourself under-insured…so please give us a call.
Would you like a lender who is local, well established with a reputation built on reliability, longevity and trust in the finance industry.?